About The Arts Network For Children And Youth
National Youth Arts Week is being coordinated nationally by the Arts Network for Children and Youth (ANCY), a national non-profit community arts service organization.
ANCY was established in 1999 by a group of arts practitioners with a vision of sustainable arts programming for children and youth in communities across Canada.
The organization's vision is for all children and youth in Canada to have access to creative activities in creative spaces. This includes well-equipped spaces for performing and visual arts, both in schools and in communities. The Network has been working toward this vision for over a decade through a number of initiatives ranging from grassroots community development projects to meeting with members of local municipalities, provincial government and federal ministries.
What ANCY does:
Links artists and organizations working with children and youth across Canada

Supports existing arts programs while facilitating the establishment of exciting new initiatives

Connects the arts to diverse sectors such as justice, social services, health and education

Gathers and disseminates research material and information to support the value of the arts in the lives of children and youth across Canada

Mentors communities to develop innovative programs and best practices  

Develops and distributes tool kits for communities, with information and guidelines for funding, infrastructure and programming

Enhances public awareness of the children and youth arts sector and the benefits of including the arts in the lives of children and youth
The ANCY Team

Linda Albright
Executive Director Tillsonburg, Ontario
lalbright@artsnetwork.ca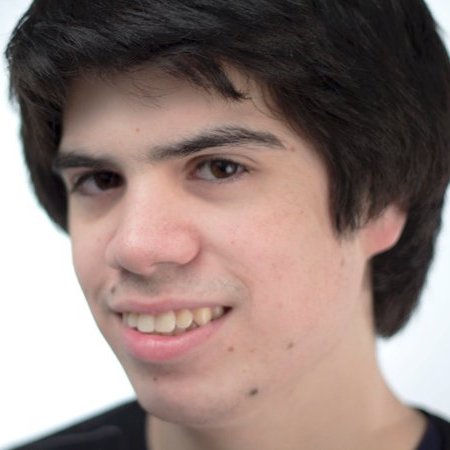 Corey Craig
Web Developer Scarborough, Ontario
corey@artsnetwork.ca

Adam King
Web Design Contractor UNRML Creative Innovation Agency Brantford, Ontario
unnormal@gmail.com
For more information please visit the Arts Network for Children and Youth or call 1-866-356-0089